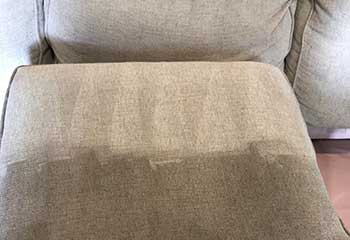 Furniture Cleaning
Customer Issue: Our customer had her heart set on prolonging the life of her two favorite armchairs.
Our Solution: Our first task was to vacuum both armchairs to get rid of dust and any stray hairs. Then we applied a pre-treat solution on head and armrests to remove the unsightly oily stains. Before it had a chance to dry, we used our extraction method to get out all the accumulated dirt. To preserve the achieved results, we applied a fabric protector before leaving.
Maria Perez
- Hidden Hills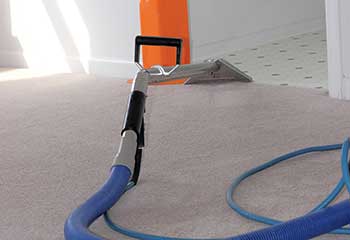 Tile Cleaning
Customer Issue: Our customer noticed her tiles had changed color despite her efforts to keep them clean.
Our Solution: We closely inspected the type of tiles and the state grout was in and then decided on the best cleaning solution. Since the grouting lines were in excellent condition, we scrubbed them with a special brush. Then we used our high-pressure extractor machine to remove the loosened dirt. Once we made the floor as clean as a whistle, we dried and polished it.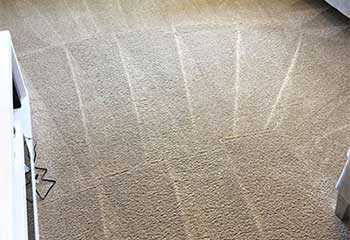 Carpet Cleaning
Customer Issue: Mr. Lewis' daughter and granddaughter were coming to visit and he wanted to turn his carpet into a safe playground for the little one.
Our Solution: We started this project by giving the carpets a thorough vacuuming to remove any large particles of dirt. Then, we pre-treated the areas that needed the most attention and let the product sit for 10 minutes. We shampooed the carpet with our rotary floor machine and then extracted the spent shampoo by using clear water in the extractor.
Gregory Lewis
- Woodland Hills